Timber Post Brown 3 x 3 x 6ft (75 x 75mm x 6ft) – £5.00 Prices Inc VAT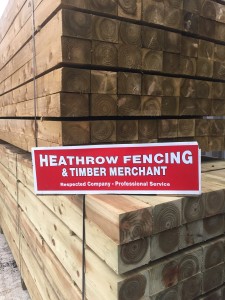 We stock a range of different size timber posts treated green and brown.
Also stock 100 x 100mm posts
Take a look at all our products !
For more info call our office on 01784421587.