6 x 6 Closeboard Fence Panel
Made with 125mm (5″) Featheredge, pressure treated Green.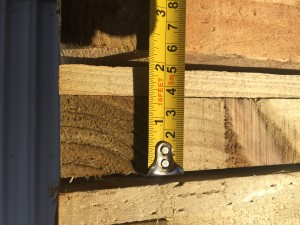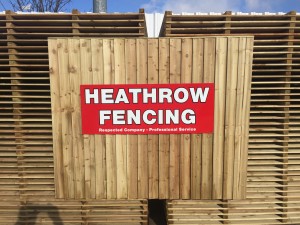 The closeboard panel is ideal for slotting straight into intermediate concrete posts.
All panels are 6ft wide and come in 6ft, 5ft6inch, 5ft,4ft,3ft high
Made to measure are available on request.
Also dipping brown is available at extra cost.